---
The Wright Law Firm is located on Main Street just one block west of the Platte County Courthouse in Platte City, Missouri.  The firm was established by Attorney James Wright in June 2015 as a general practice, with a focus on business law, religious, educational and nonprofit organizations, real estate and property law, estate planning and probate, commercial contracts and transactional law.  James is joined by his wife Rose, who serves as the firm's secretary and also assists with public relations, marketing and social media.
---
---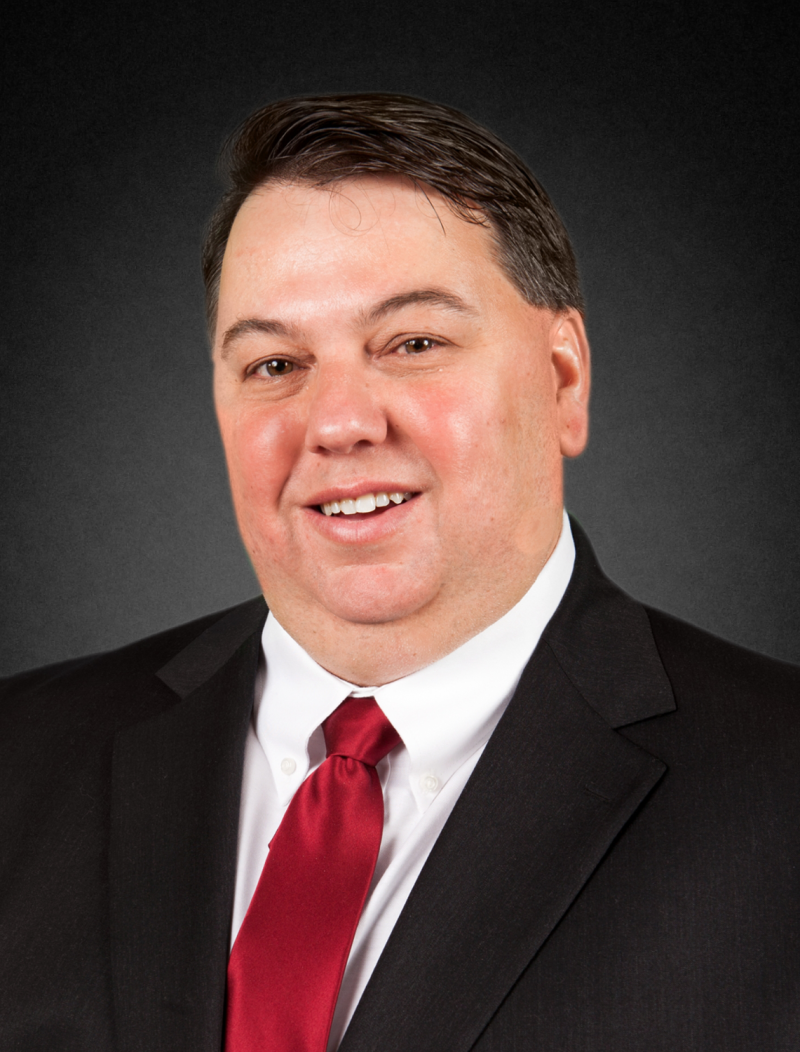 ---
James C. Wright, J.D., M.B.A received his Juris Doctor law degree from Pepperdine University School of Law in Malibu, California in May 1994.  Prior to that he earned a Bachelors of Arts degree in Liberal Arts from Thomas Aquinas College in Santa Paula, California in June 1991.  Then in 2000, he obtained the degree of Masters in Business Administration from Baker University in Overland Park, Kansas, in order to supplement and broaden his experience in business law, business administration and commercial transactions.
James first began practicing law in California soon after being admitted to the California Bar in December, 1994.  He subsequently moved to Kansas City in September 1995.  From then until early 2015, James devoted the majority of his law practice to serve as General Counsel of an international Catholic religious order, providing legal services to scores of churches, schools and nonprofit charitable organizations throughout the United States.  He was admitted to the practice of law in Missouri in 1997 and in Kansas in 1998.  He is currently licensed and active in all three jurisdictions: California, Missouri and Kansas.
In addition to his work with religious and educational organizations, James has also represented many other clients over the years through The Law Office of James Wright, his former side practice which existed prior to the establishment of The Wright Law Firm.
His extensive and diverse legal experience includes:
Real Estate Transactions and Property Law • Estate Planning, Wills, Trusts and Probate • Corporate Law, Practice and Administration • LLCs, Partnerships and New Business Formations • Zoning and Land Use Issues • Leases, Options and Sales • Environmental Compliance • Construction Agreements • Commercial Contracts • Loans, Notes & Security Instruments • Trademarks and Copyrights • Powers of Attorney and Guardianship • Planned Giving, Charitable Remainder Trusts, Annuities and Endowments • Risk Assessment and Mitigation • Regulatory Compliance • Policy Drafting and Implementation • Commerical Litigation • Insurance Defense • Employment and Healthcare Issues • Public Relations and Press Relations • Business Administration • Traffic Law • Automobile Lemon Law • Automobile Injury • Defamation and Libel • Counseling and General Practice
James is working full time at The Wright Law Firm and welcomes new clients.
To contact James, please send an email to:  james@wrightlawkc.com.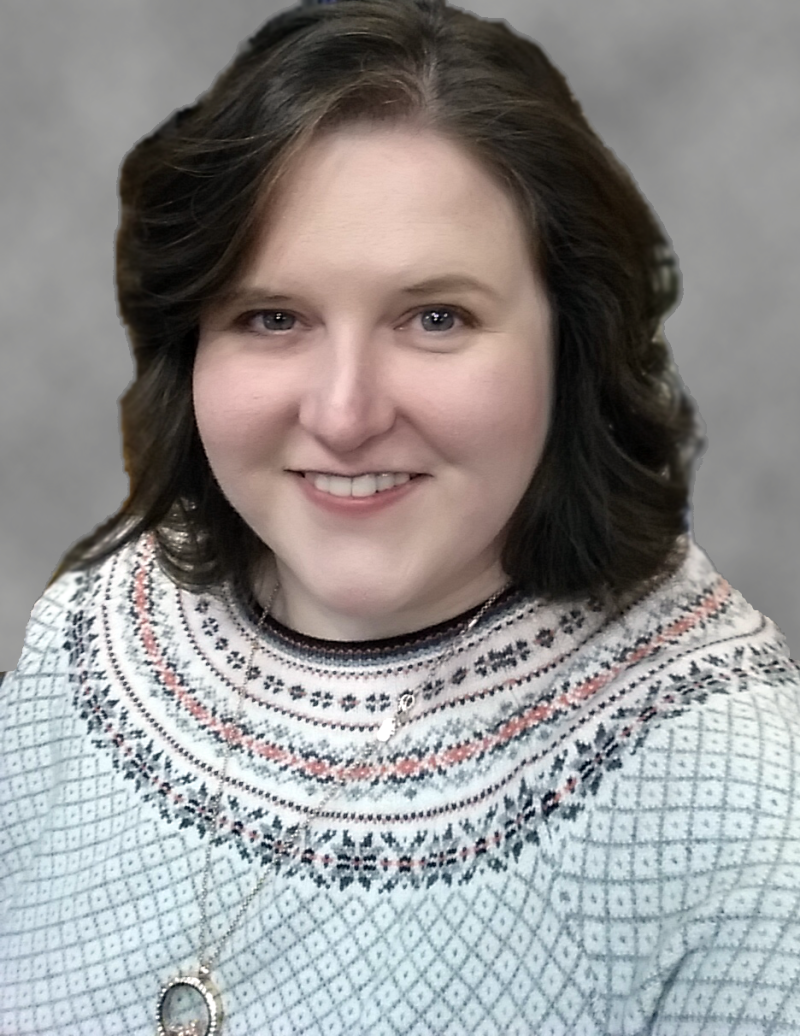 ---
Rose M. Wright serves as the firm's secretary and also assists with public relations, marketing and social media.
Rose obtained her bachelor's degree in history and English from Newman University in Wichita, Kansas went on to earn her Masters in Theology from Catholic Distance University in 2015.  She also completed courses in secondary education and taught Theology at Kapaun Mt. Carmel Catholic High School in Wichita, Kansas during 2000 through 2007.  She is passionate about classical education and actively serves as a consultant and board member of a nonprofit Catholic school organization.
Rose and James have been happily married since 2007.  They have three children:  Paul (7), Veronica (5) and Lucy (2).
 To contact Rose, please send an email to: regnumchristi@aol.com.
---